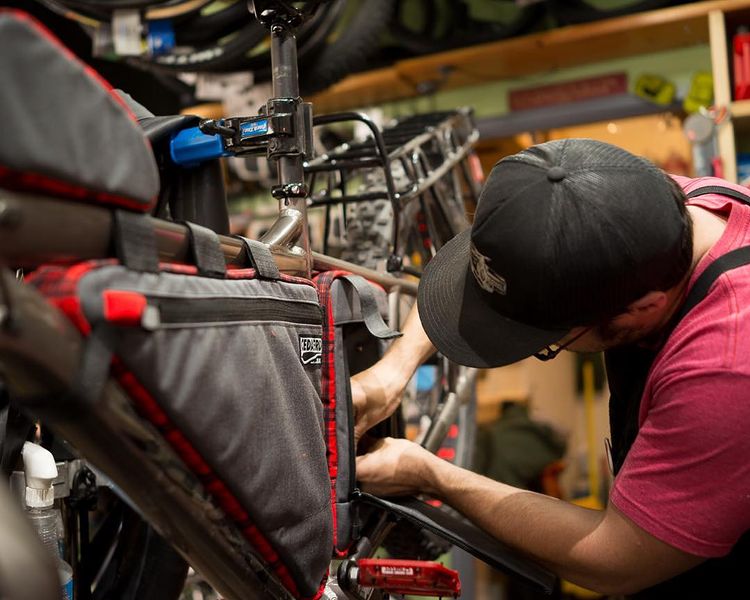 SpokeNGear Cyclery
Turning down a gravel drive way set back from the hustle and bustle of Scenic 61, you'll find Spokengear Cyclery and Outdoor. We're a small, independently owned, full service bike shop tucked into an expansive grove of cedar trees.
Let's talk bikes!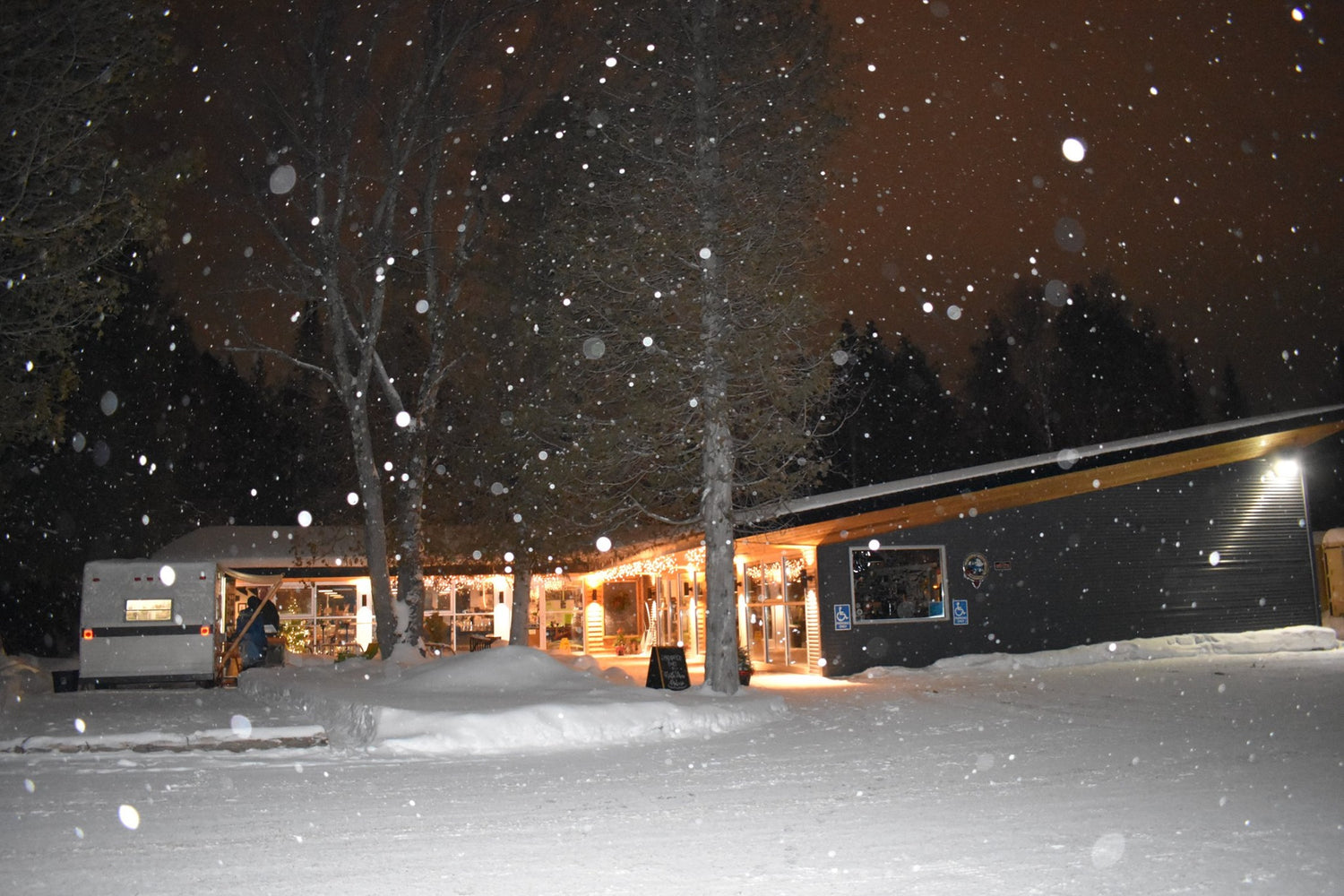 Cedar Coffee Company
Featuring forest dining in the warmer seasons and the best coffee around, Cedar Coffee Company is a special place to gather, visit with friends, talk bikes, and enjoy the serenity of the cedars. We'll see you soon!
Plan Your Visit!