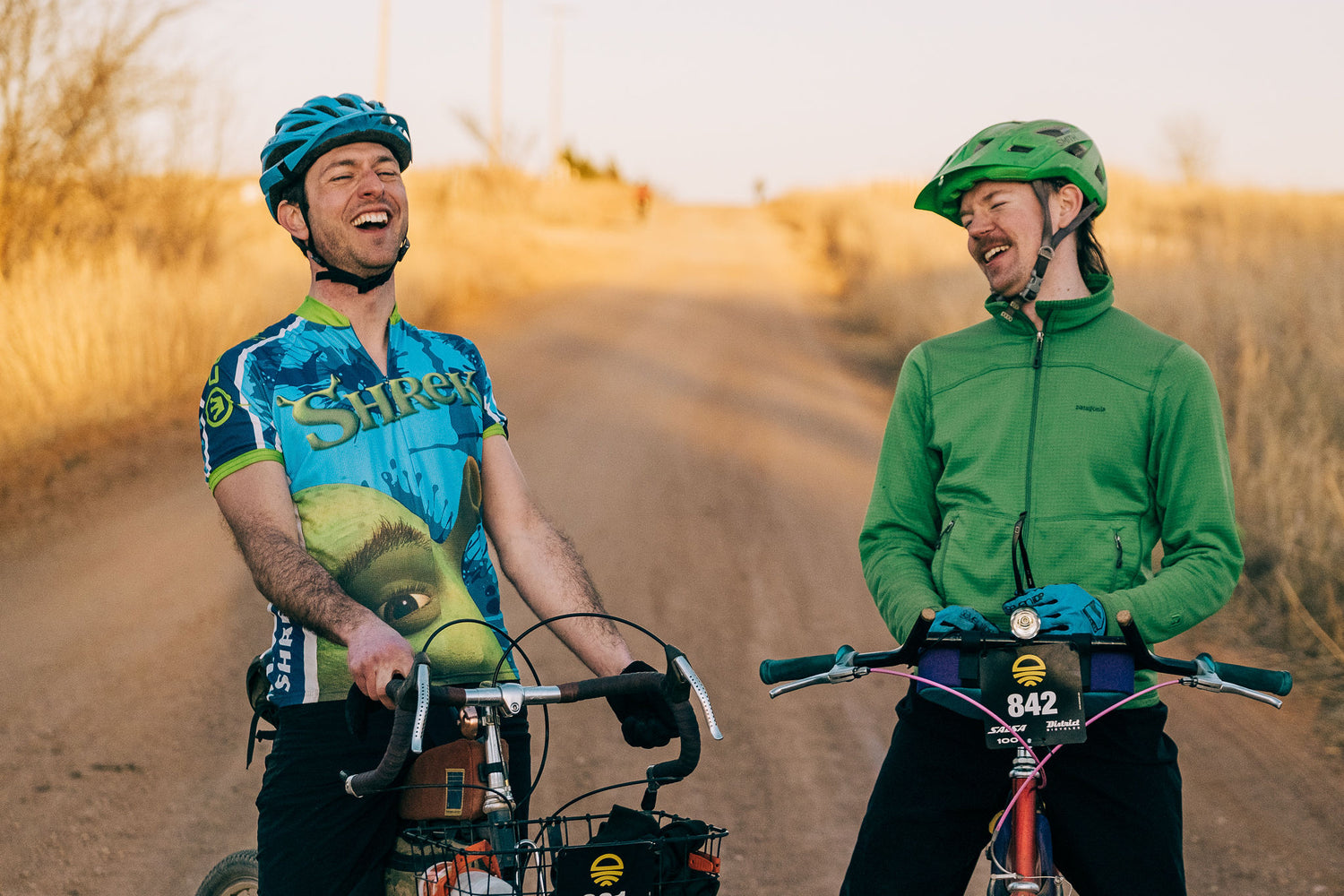 For epic adventures and idle wanderings alike
Designed and built with pride here in Two Harbors, we make everything with USA made materials. Perfect fit frame packs, unstoppable zippers, and bombproof construction, our packs are designed to last and keep your gear happy.
Stories from the Cedaero Adventure Team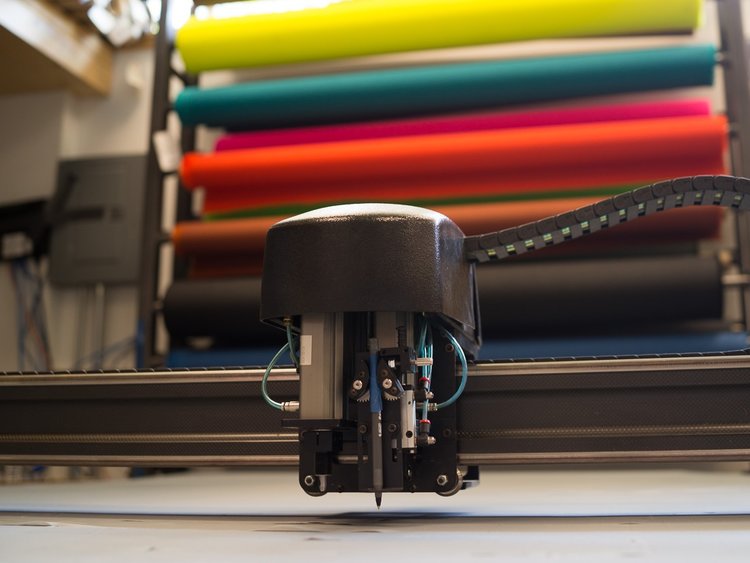 Waste Not, Robot!
Using a bit of fancy robo-techno-magic from the 90's and some good ol' elbow grease we go the extra mile to use every last bit of material we can to minimize waste. It also lets us turn custom patterns faster than just about anyone.
Learn more about our process!
Press play (if you dare).
More from our community
Cedaero Adventure Team

Do you have a Cedaero pack? You're part of the Cedaero Adventure Team! We're celebrating every rider that is a part of our community.

Submit a portrait

Slender James who??

Mustard tights, aerobics vibes, casual cool cat inspiring life, love, and friendship. Some say we found him, others say he found us.

Meet Slender James

We're (not?) like other sewers

Cedaero is an overflow of our love of the trail and the bike. What started out as a three person operation quickly grew into a team of adventurers, nomads, bike nerds, and gear junkies making the best packs we can. We're a little strange and we like it that way.

Who we are